Free delivery from € 40 purchase! Receive your CBD products within 1 working day in France.
Corsica: 3 to 5 working days
Secure payments, which guarantee the security of your data during the transaction.
Quality CBD products with certified analyzes at less than 0.2% THC.
Get one loyalty point for each euro spent on the website, 10 loyalty points for a comment on our products. 10 loyalty points entitle you to a reduction of 1 euro.
For anyone you sponsor who places an order over 30 euros, receive 100 loyalty points. Your sponsee will receive 50 loyalty points.
Referral link available in the my account section.
Cannabidiol (CBD) is a molecule found in hemp and completes the spectrum of the 110 other cannabinoids known to date. It is known to have well-being virtues for sleep, stress, anxiety, muscle tension, etc. which can be found in the form of CBD balm, oil or CBD flowers to infuse.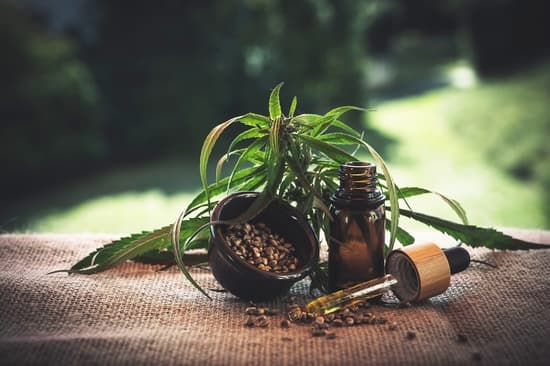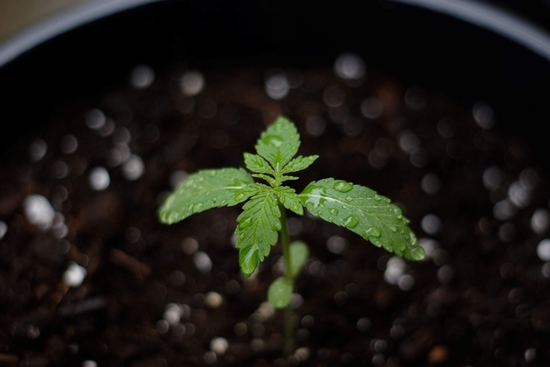 MonPlanCBD is an idea that sprouted at the end of a winter afternoon in the Bistrot des Halles of Bayonne, France. We have all, individually, cultivated an interest in this plant that is hemp. For personal use, for our loved ones or for our widerentourage, whether in oil, balm, infusion, we agree to believe, like many other people, that a promising future is emerging for this ancestral plant used all over the world.